Welcome to
emergent learning
Children are natural leaders and explorers which allows for absorbent minds and flourishing creativity. At Windy Willows children are encouraged to use the outdoors as a teaching tool to learn about their world while getting messy and having fun!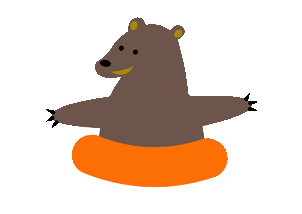 What's different about us?
Windy Willows is an emergent based childcare centre for 2.5-5 year olds that focuses on environmental and ecological learning while connecting with the community. With access to community programs and within walking distance of local parks and playgrounds, Windy Willows promotes a healthy balance of outdoor and indoor learning, community building and kindergarden readiness.
Imagine a place where children are able to be themselves and are nourished through exploring trees, bugs, plant life and the natural world that surrounds them. Windy Willows is a place where play is brought back in a relaxed and calming atmosphere.
"To live alone and free like a tree, and in the brotherhood of the forest."- Nazim Hikmah
Learning
Learn more about outdoor education
forest exploration

creative arts

gardening

science and cooking times

composting

water saving program

clean up of the community

cooperative learning through team work exercises

projects geared towards the children's interests
Hours of operation are from 7:00am to 5:30pm